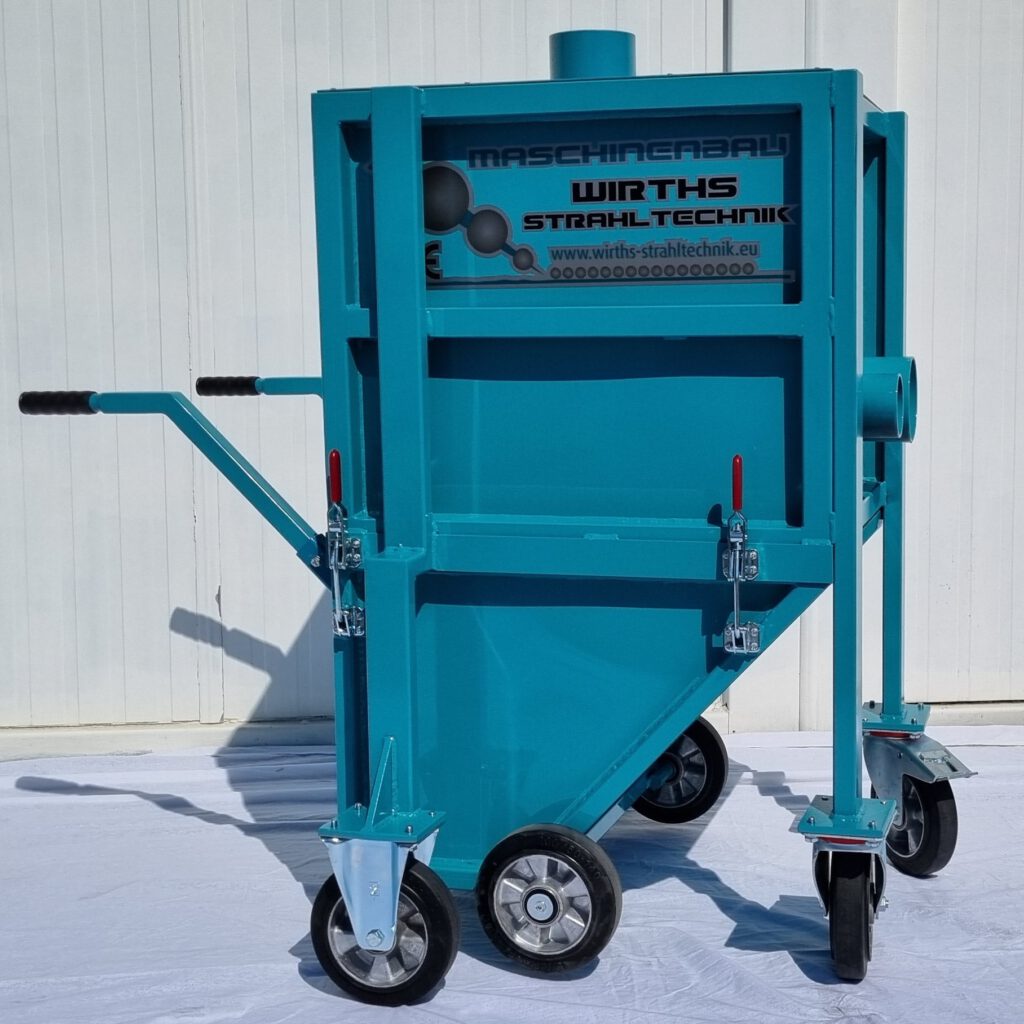 Pre-separator
The pre-separator extends the service life of your dust collector by about three times! It absorbs up to 90% of the dust in advance. The pre-separator is used in shot blasting, milling and grinding projects to create a clean working environment.
The connection to the filter chamber is 125mm in diameter for the exhaust hose. Outgoing connections are 70mm – 90mm – 125mm in diameter.
Contact us now for more information and an individual consultation on the pre-separator!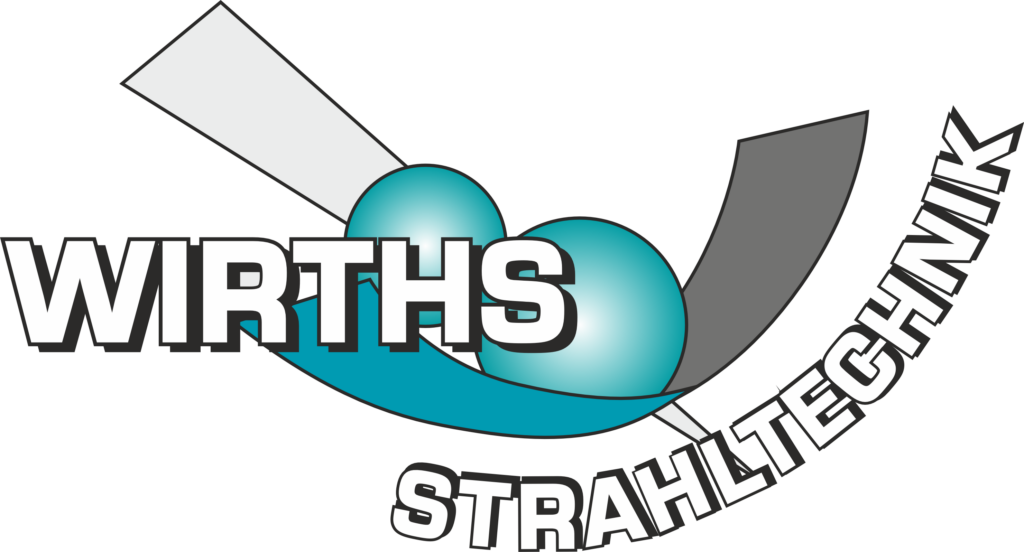 For the first time not at BAUMA
5th September 2022
Due to rising raw material prices and delivery times and the associated costs, we have decided for the first time this year not to exhibit at the BAUMA 2022 trade show.
Instead, we have and will continue to use the trade show budget to ensure material supply and continue to provide excellent service to our customers. This will enable us to maintain our prices and continue to guarantee immediate spare parts deliveries.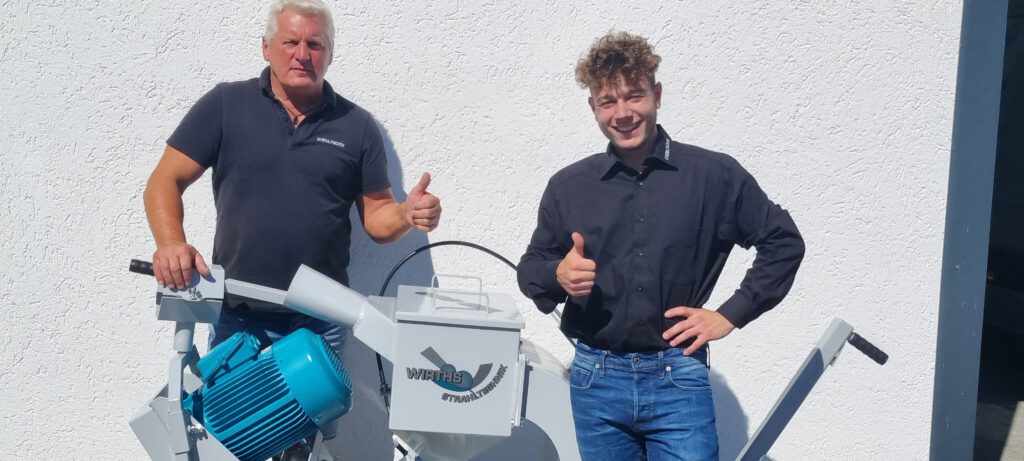 Congratulations on passing the exam for the journeyman!
5th September 2022
We are proud of our apprentice Julien-Morris Fiedler, who has successfully passed his journeyman's exam. Congratulations from the entire Wirths Strahltechnik team!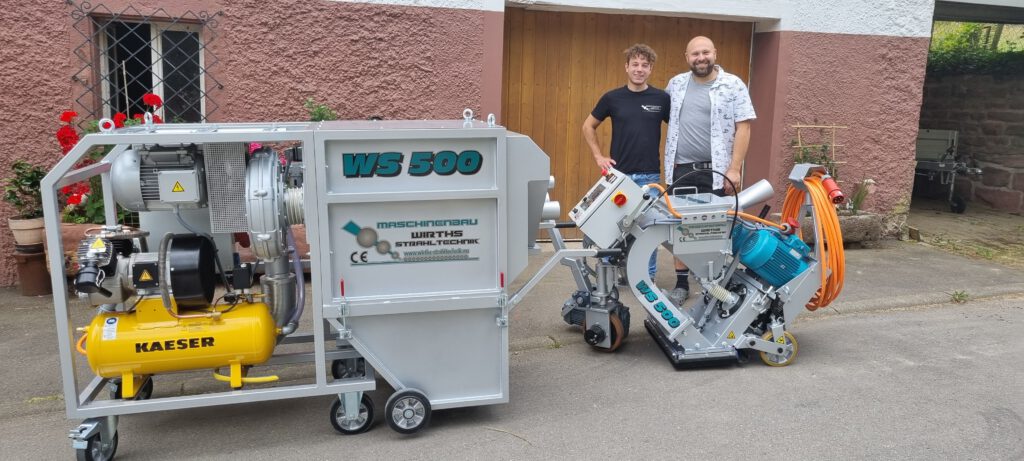 Product delivery
27th July 2022
Today we had the pleasure of delivering another happy customer his new shot blasting system. After a consultation with our technical staff, it was quickly decided that it should be a WS 500 shot blasting system. The custom-built unit will be put into operation starting today and we wish always successful shot blasting projects!